Modern Hydration💧Comes From The Past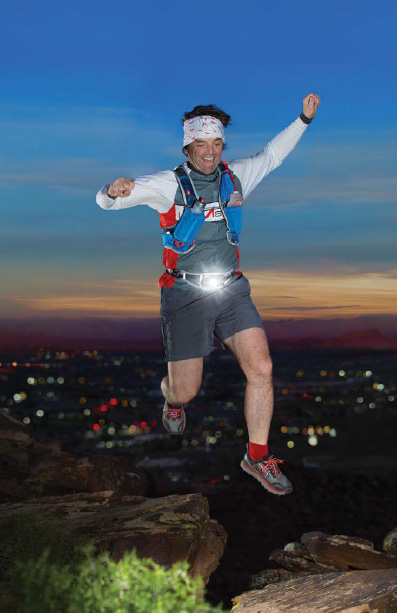 It began in the Mountains – and continued on the trail of legendary athlete, designer, and inventor, Bryce Thatcher. Mountains are the source of our Inspiration.
Trail pioneers, everyday adventurers, mountain runners, alpine climbers ascending, descending, setting records, or just running down the street we are with them every stride, every hill, and every mountain with the best gear available. For such adventures, runner need to carry essentials comfortably.
It all started when Bryce was unable to find the right pack for the job so he decided to make it himself using his grandmother's sewing machine!
Since then we've invented innovative hydration belts, packs, handhelds and vests. We are the First Hydration Company, we produced the first sports bottles for runners, and have implemented many revolutionary gear improvements. Our journey continued until we ended up creating designs for competitor brands.
Today, almost all hydration products are copies or iterations of our originals. And all of these cutting edge ideas and innovations go solely into UltrAspire, setting UltrAspire apart from all other brands. And, as in-the-beginning, mountains remain our place of inspiration.
So keep hitting the trails and creating those running adventures we'll be here creating the legendary gear that'll get you there because we love running and we love runners!
UltrAspire Fan Club
Sign-up for our UltrAspire Fan News!