Inspire. Design. Refine.
Elevate your performance with unique UltrAspire technologies.
"Don't let the dark slow you down, shine light on the road or trail like never before."
Karl Meltzer's pack of choice, the Winningest 100 mile runner on earth.
"It's light, easy to access, and rides well when running hard." – Karl Meltzer
How did a young man change hydration and running forever?
Check Out Our Blog
Get tips, how to's, and insights from athletes.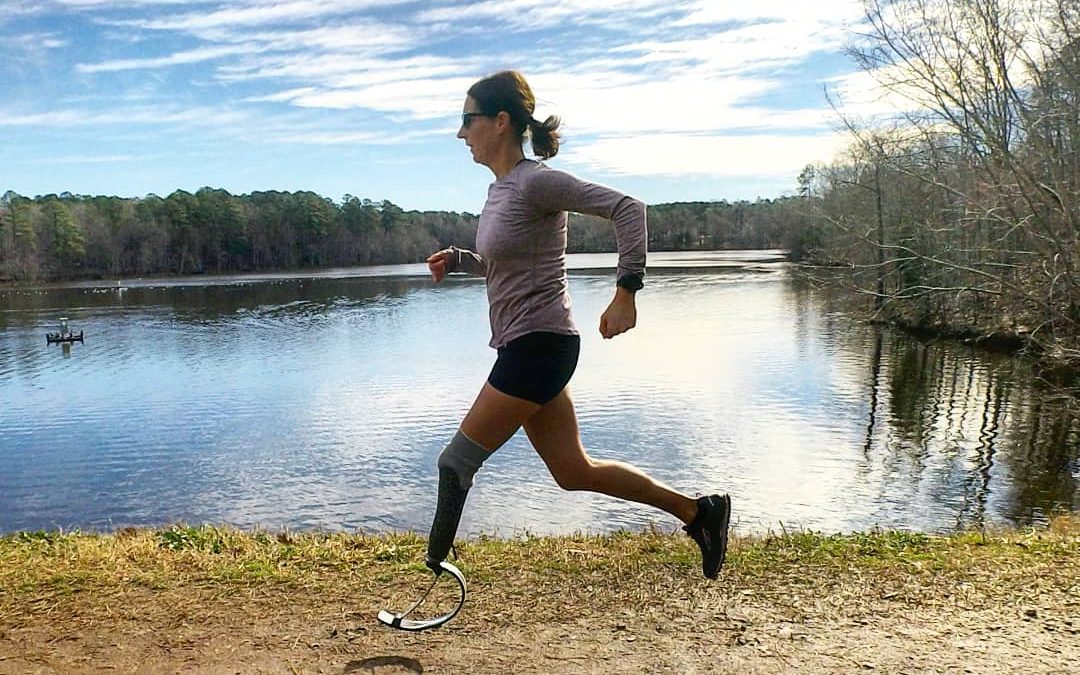 Jacky Hunt-Broersma is a very self motivated and inspirational runner. Born and raised in South Africa she moved and traveled often until she ended up in the United States 3 years ago in North Carolina. She has been actively seeking her limits and not finding them as...
Modern Hydration
Comes From The Past
It all started in 1979 when Bryce was unable to find a pack that allowed him to maximize his performance, so he decided to make one himself using his grandmother's sewing machine.
Since then, Bryce launched the very first hydration company, invented hydration belts, packs, handhelds, vests, produced the first screw top water bottle for runners, and introduced many other industry firsts. His innovation came from need, and it continues out of the need to perform better.
Today, almost all hydration products are iterations of Bryce's original designs and he continues to drive the inudstry forward, setting UltrAspire apart from all other brands.